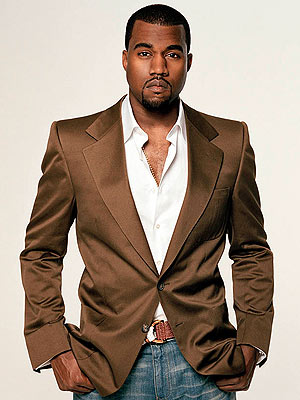 Kim Kardashian will be turning 32 next month, and it seems this birthday will be one to remember.
It is rumored that she has been a bit down about the big day considering she is going through a divorce, but new beau Kanye West is apparently ready to save the day, states Hollyscoop. It is rumored that he isplanning a trip to Pine Cay, which is an island in the West Indies, where some of her friends and family will gather to celebrate.
He reportedly also has a few gifts for her including some diamonds and, of course, clothing.
Do you think he is going over the top?